Are you adopting from Ethiopia, Uganda, or Rwanda? Performing missionary work or study abroad on the continent? Then you won't want to miss out on this kit! Ready for your friends and family to fill with their fingerprints and signatures, this tree will be a beautiful reminder of all the love involved in your adoption for years to come.
Kit Includes:
1 "Africa" Tree. Comes in two sizes, either 11x17 (holds approximately 50-65 signatures) or 24x36 (holds approximately 100-150 signatures). Printed on high quality paper with Epson HDR Inks.
1 Custom Ink Pack. Contains a four pack of Tsukineko Momento Inks and a fine tip black marker. The ink pack comes with four inks, three shades of green and one red (for parents to make a heart in the center of the country). The inks come in a wooden display case customized with the phrase "one less" in honor of your adoption. The perfect keepsake to hold and display your inks!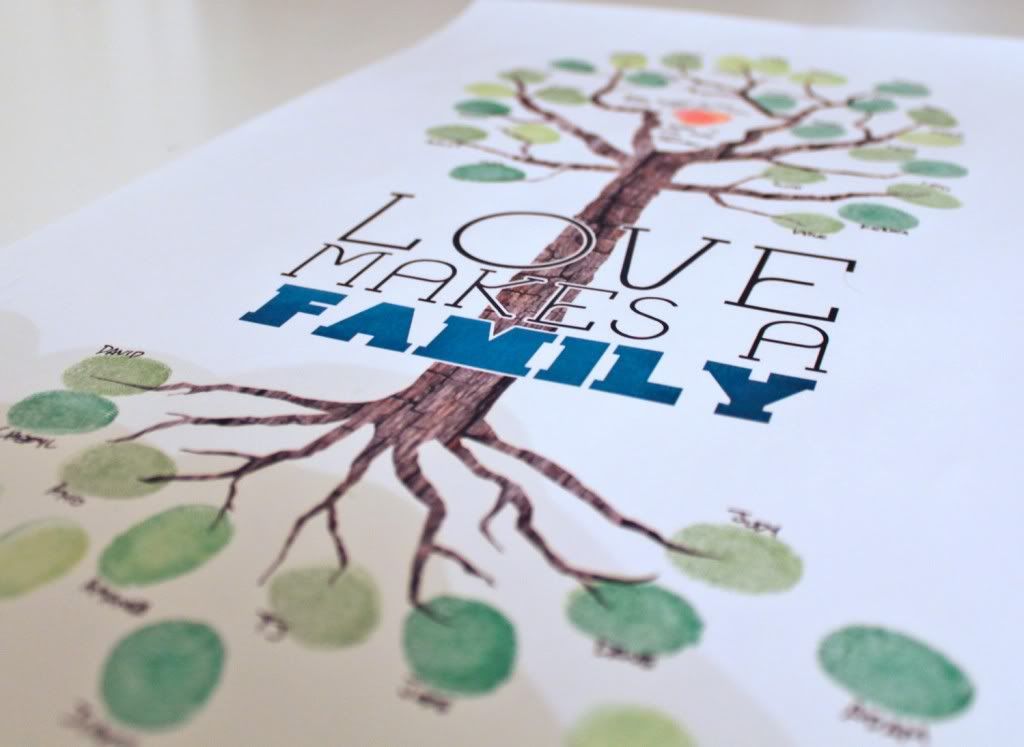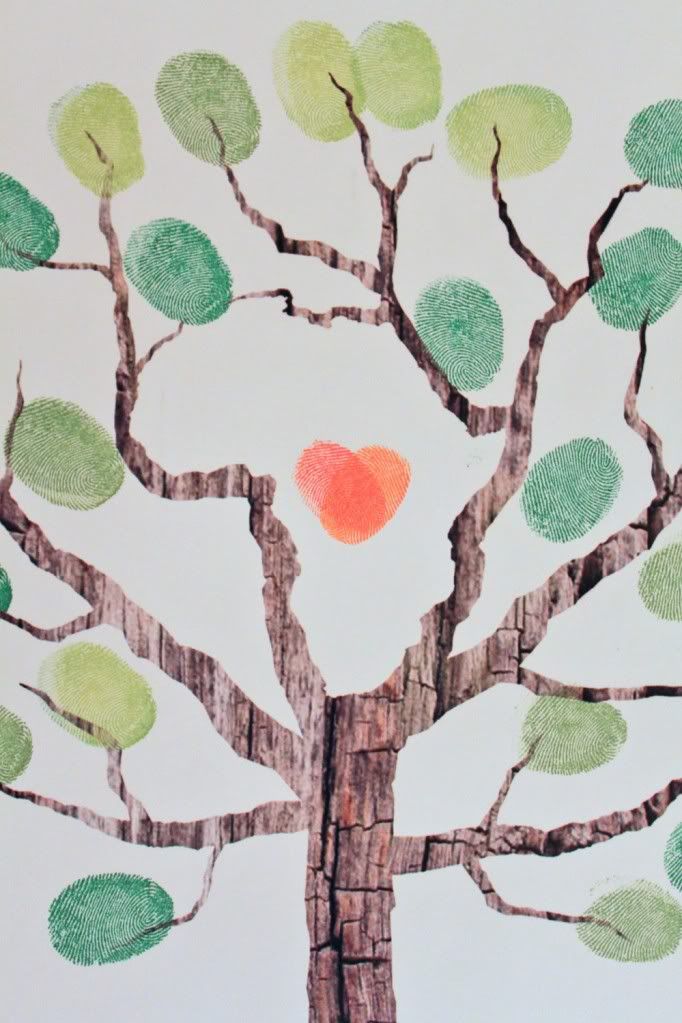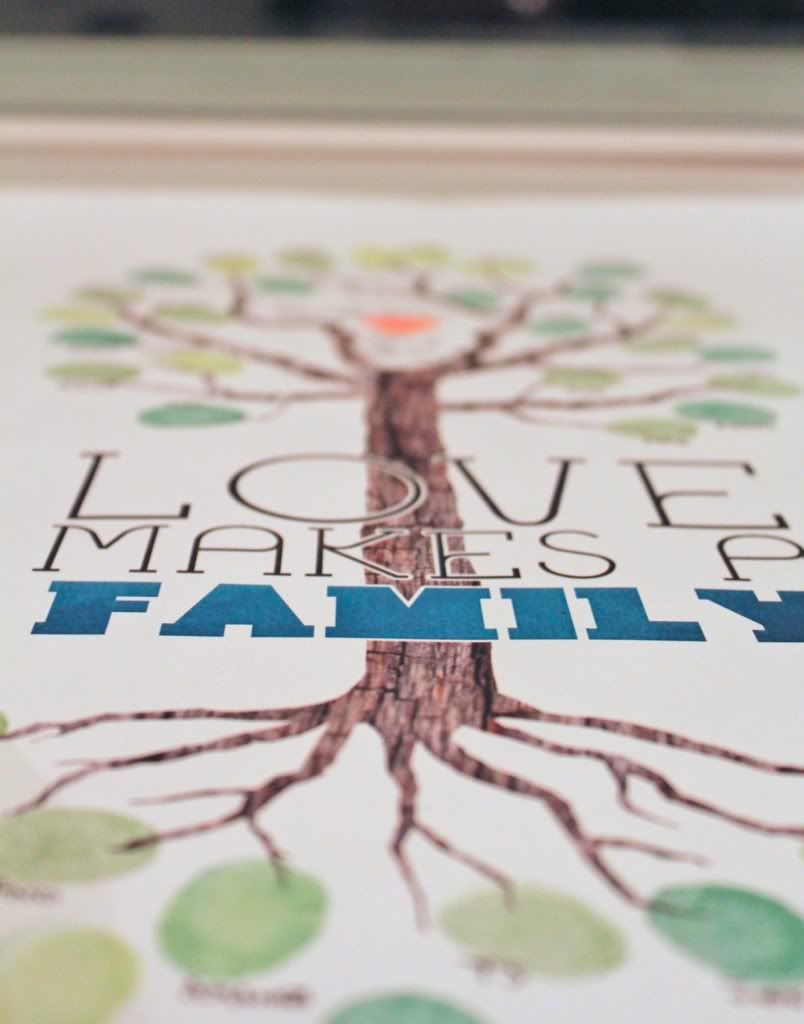 Ready to order?